This month for the featured Etsy sellers post I am doing a 3 part post! The three part posts will be Gift Ideas For Girls and Boys, Gift Ideas For Women, and Gift Ideas For Men. Take some time to view these talented Etsy Sellers Items and Shops!
Gift Ideas for Girls and Boys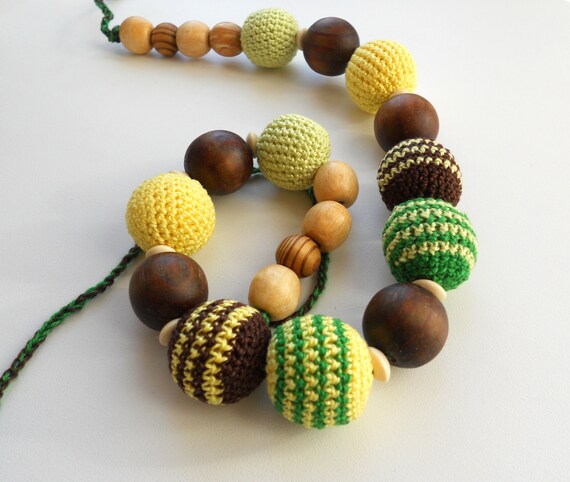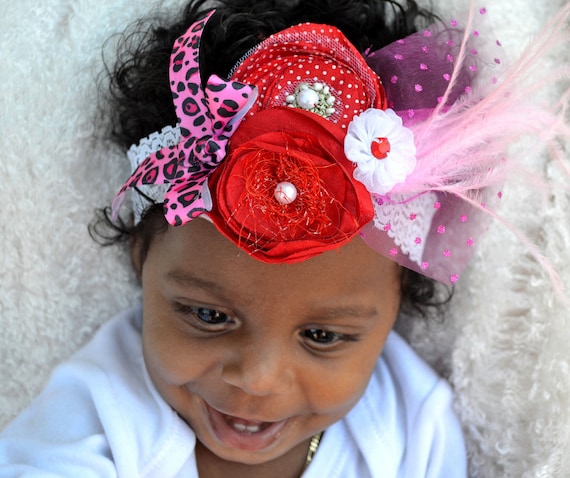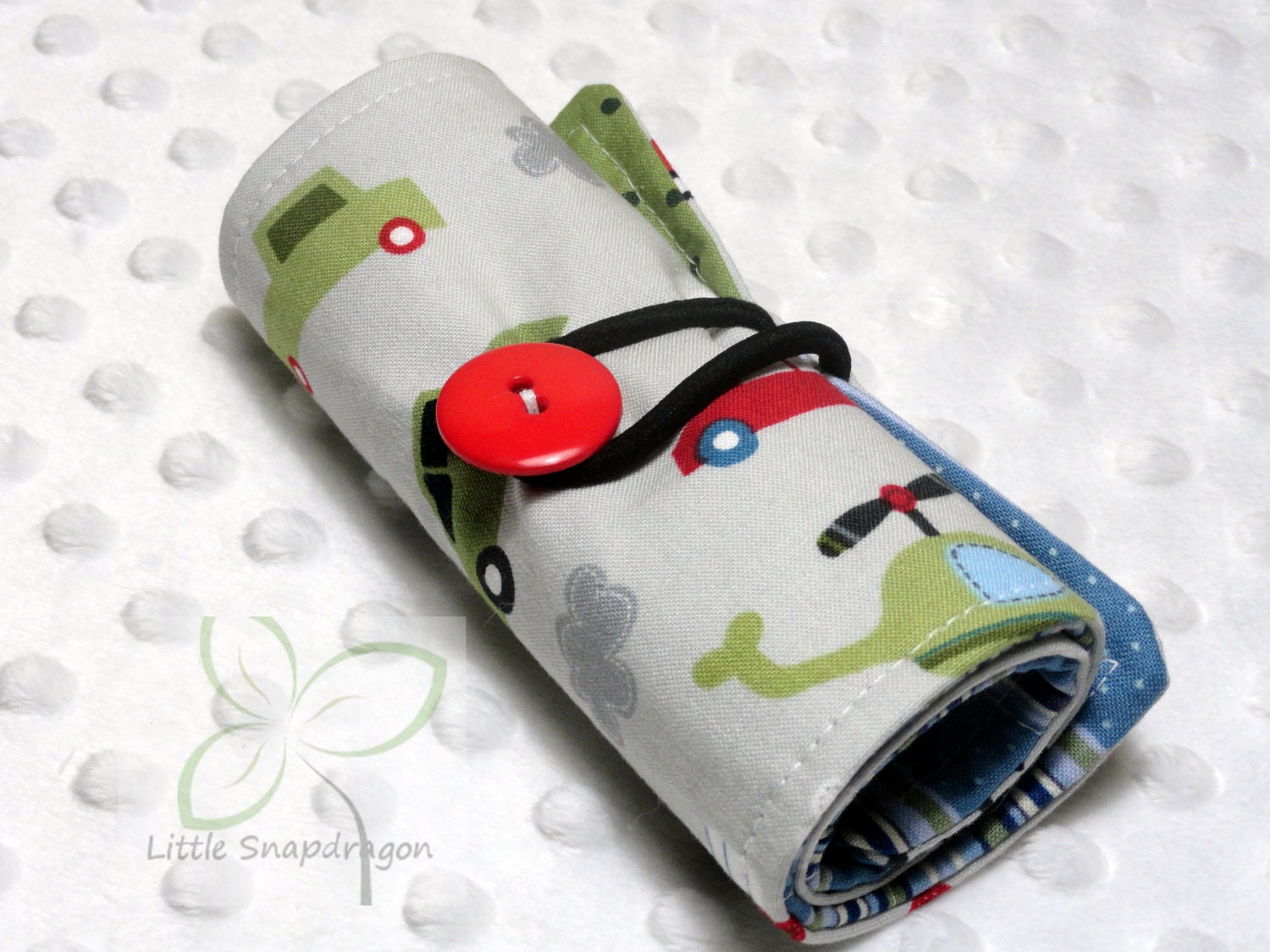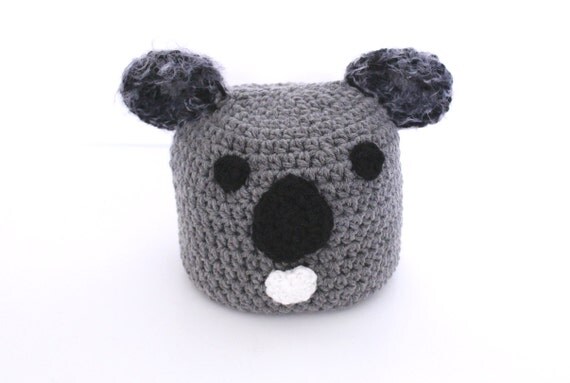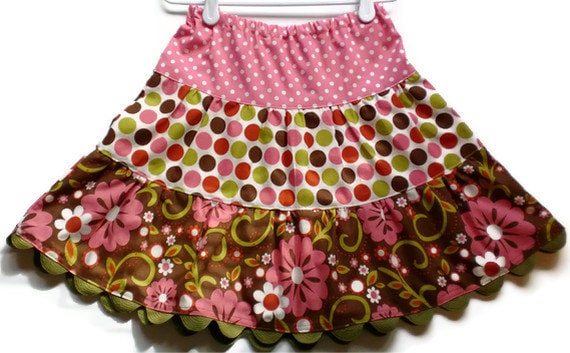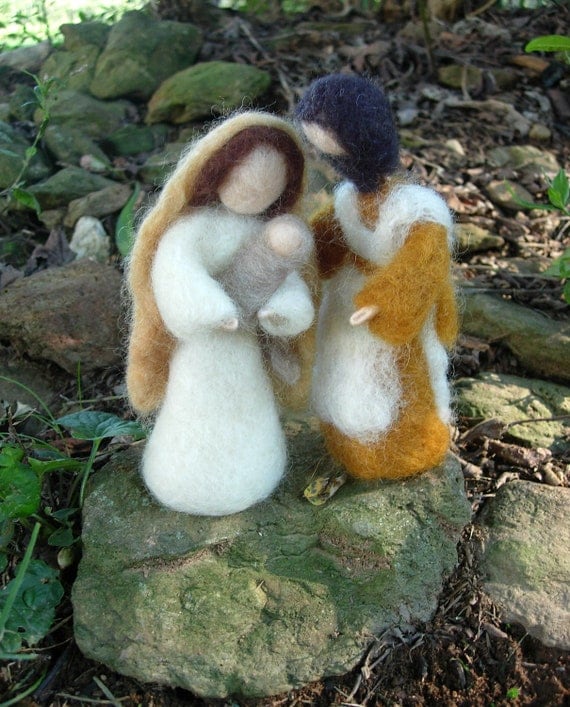 Thank you to all the shops for supporting the blog and making such unique items! Everyone keep posted for the next series of featured Etsy Sellers Post for November, gift ideas for men and gift ideas for women!